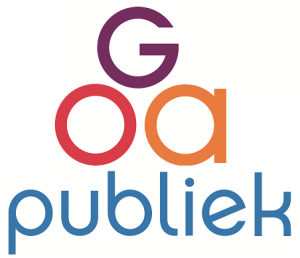 GOA Publiek is an employment & training agency which is specialized in paid traineeships in the public sector. Every year we offer traineeships in the field of urban & rural planning and spatial development. A perfect way to start your career as a Human Geography graduate and make a real impact for our (spatial) society.
Our trainees work for the Municipalities of Groningen, Assen, Westerkwartier, Borger-Odoorn, for the Province of Groningen and many more public organizations in Groningen and Drenthe. During your traineeships a coach will support you in your professional development and you will participate in workshops about personal leadership, communication styles, networking skills, project management and much more.
We hope to see you in one of our traineeships!