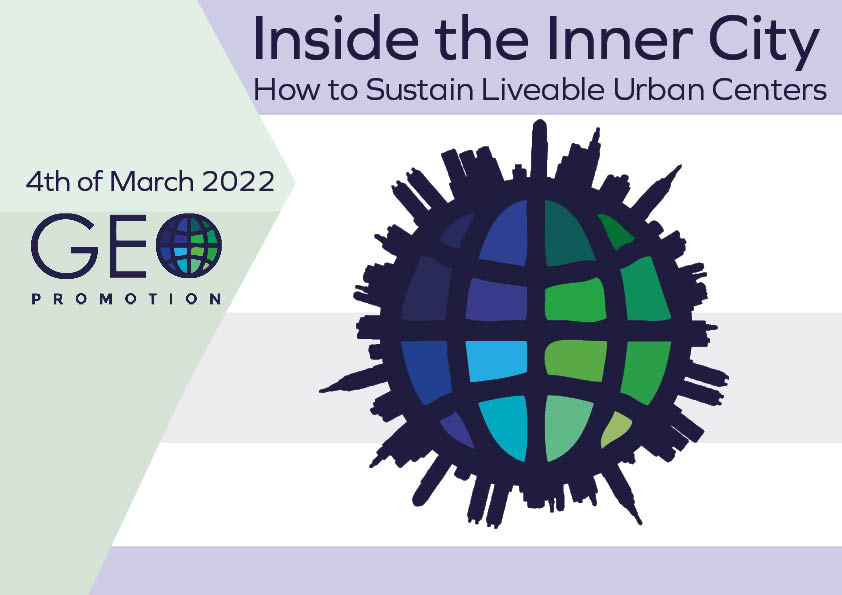 Inside the Inner City: How to Sustain Liveable Urban Centers
With the ongoing urbanization of our society, inner-cities are under pressure. Rent prices go up, the diversity of amenities decreases, streets get busier, and there is a high demand for accessibility. The inner-city seems no longer for everyone. The social-middle class is slowly driven away from the urban centers, as do the amenities which provide basic necessities. Rather, the inner-city becomes a recreational and living place for high income people and tourists.
At the same time, inner-city developments provide great opportunities to respond to the challenges of our modern times. Focusing on compactness, density, diversity, mixed-uses, sustainable transportation, and green space are some of the core strategies to achieve for example the goals of sustainability.
But how do we keep our inner-cities liveable with the ongoing concentration? More concentration leads to more stress on our environment in terms of noise, air quality, odour, safety, greenhouse gas emissions, and so forth. Furthermore, it also puts more pressure on our infrastructures and the public transport system. How do we solve these issues?
Summarizing, inner-cities are prone to dilemmas and are central to conflicts of interests. Therefore, in order to sustain liveable urban centers, spatial and urban planners have an important role to play when it comes to the future of inner-cities. From a circular perspective, it is important to see the urban structure as a whole – which requires more visionary, long term, holistic planning.