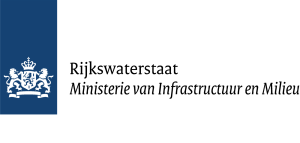 Rijkswaterstaat is part of the Dutch Ministry of Infrastructure and Water Management and is dedicated to promote safety, mobility and the quality of life in the Netherlands. We want to live in a country that is protected against flooding, where there is sufficient green space, an adequate supply of clean water and where we can travel quickly and safely from A to B.
With more than 200 years of expertise in planning, we know that our task involves more than executing projects and programmes. It is also about balancing the interests of the economy, the environment and quality of life.
Rijkswaterstaat involves citizens in shaping their living environment and works closely with (international) organisations such as water boards, municipalities, companies and research institutes.
Rijkswaterstaat strives to be a public-oriented network manager, a trend-setting project manager and an effective crisis manager, both now and in the future.